About Us
The Story of Rayonier Beekeeping
Rayonier Beekeeping has been working with generations of apiarists for more than 60 years. It's one more positive way we're putting our resources to work for you while the trees grow.
You may know our parent company, Rayonier, as one of the largest private timberland owners in the U.S. Its acreage spans across the U.S. South, U.S. Pacific Northwest and New Zealand. Rayonier supplies timber for pulp, paper, lumber, and a wide variety of other wood products.
To optimize the way we use the land while the trees grow, Rayonier's non-timber income program offers land for a variety of uses, including pine straw raking, hunting, alternative energy, and more. One of our highest demand non-timber products is Bee Licenses.
"Over the past half century we have successfully met the needs of generations of beekeepers," says Barlow Smith, who manages Rayonier Beekeeping. "We are proud to offer some of the safest, most convenient bee-friendly properties available to beekeepers from hobbyists to large scale operations."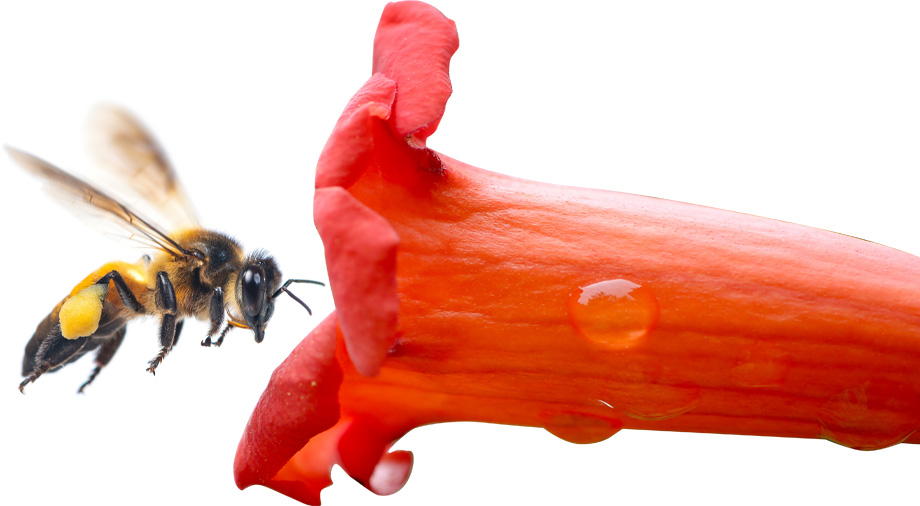 Rayonier understands the importance of a healthy bee population.
Forestry is a form of agriculture: our crop just takes decades to grow! Because of our close ties to the land, we have a special appreciation for the critical role pollinators play in many crops, not to mention wild plants.
That's why we are proud to share our land with those who keep bees!
We have land to facilitate your apiary needs
Small, medium or large.
Ready to learn more about what Rayonier Beekeeping has available? Select what best describes your business below:
Hobbyist

Mom and Pop

Industrial