Rayonier Land for Small Scale Beekeeping
So you're a hobbyist?
If you're just getting into beekeeping or if you keep bees as more of a hobby than a business, we have properties that will suit a smaller scale beekeeping operation. Get a customized plan that suits your needs by working with the Rayonier Beekeeping team.
You can choose the right location for you with the right vegetation for your bees. Seek out the perfect spot that has the wildflowers or undergrowth that will make your bees produce the honey you want. Most of our sites are locked and gated, providing extra security for your bees.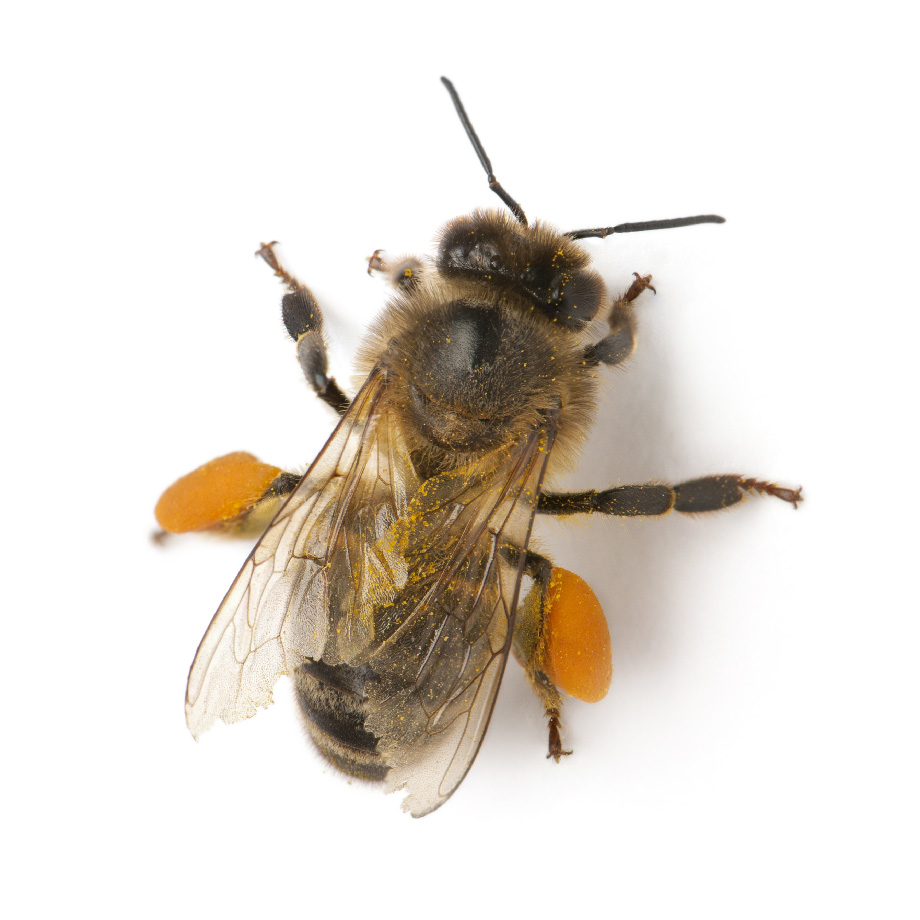 Just the right size for a small colony
We understand a hobby beekeeper doesn't need the vast amount of land a larger scale honey producer needs.
Our land can be:
   - Scaled to suit the needs of a smaller colony
   - Located in the county and state closest to you Rayonier Beekeeping continues to expand operations throughout the southeast and northwest U.S. Even with high demand snapping up bee licenses, we currently have land available for bees.
Contact Us
Get started today by filling out the form below!
The contract process is streamlined and easy by design. From a few conversations over the phone, to a few clicks of the mouse, licensing land for your bees is as simple as that! Within a course of a week or two, we can go from an inquiry to a contract.