Rayonier Land for Large Beekeeping Operations
Thousands of available acres for your hives to have the space they need to thrive
Looking for a safe, easily-accessed location to keep your bees? We have properties that can meet your needs.
Many Rayonier properties are within easy access of major highways, such as Interstate 95 in the Southeast. We have enough land to offer a variety of spots for your hives, reducing any risk of bees competing for the same food. Most of our properties are secured with locks and gates. You will have your own labeled lock or key to access your beekeeping property.
With beekeeping land available in multiple states, we can also accommodate beekeepers who need to move hives from one location to another throughout the year.
Many well-known names in beekeeping already use Rayonier land for their hives. Will your business be next?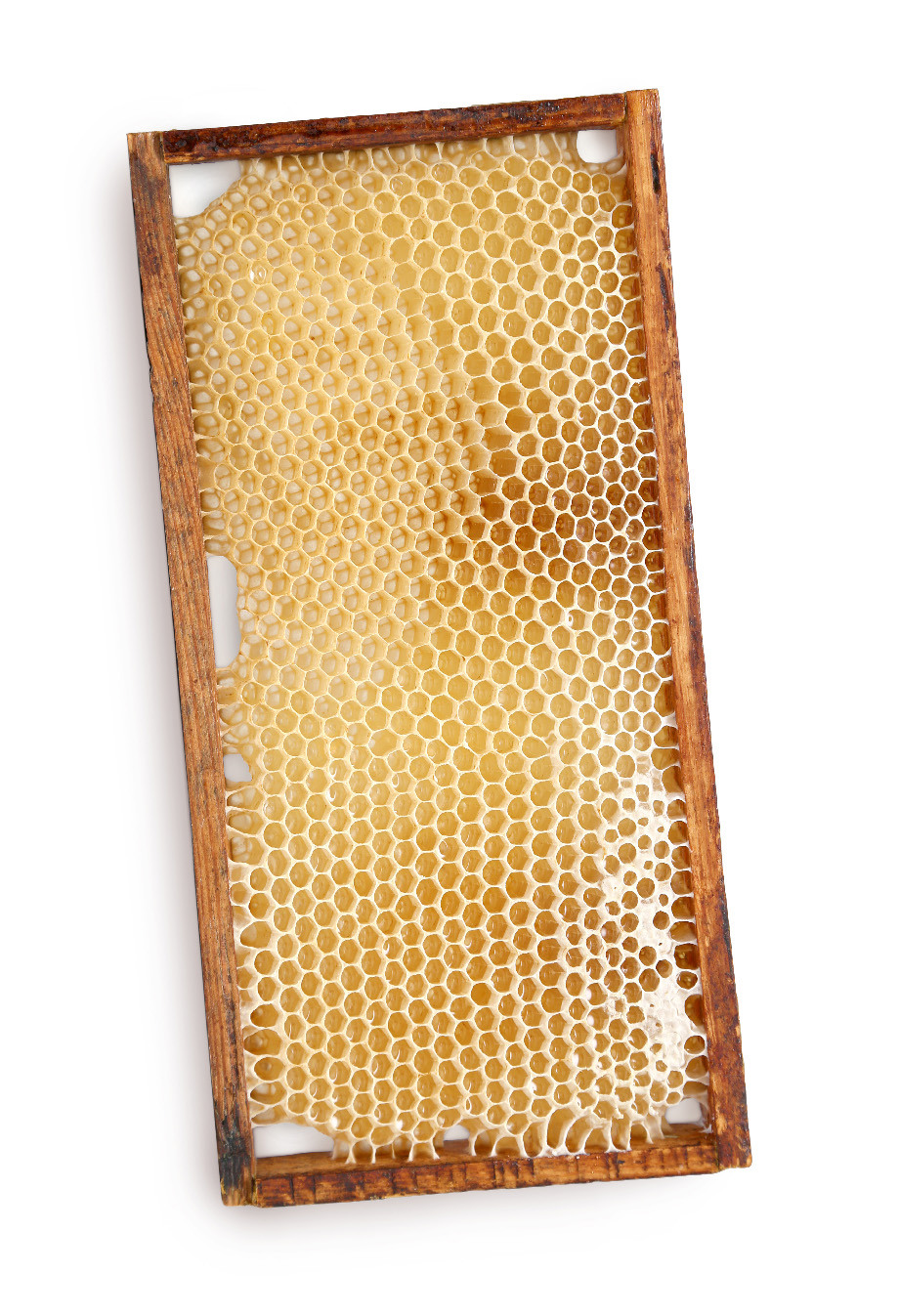 Testimonial: Swan's Honey in Hortense, Georgia, and Albion, Maine
Lincoln Sennett's bees live a migratory life. They summer in Maine and spend the cooler months foraging for Gallberry and Tupelo on their Rayonier acreage in Hortense, Georgia. Sennett acquired the license a decade ago from another beekeeper who retired after working on the property for more than 30 years. And while licensing property for his 2,000-plus hives is an expense, thus far it's been worth it.
"It works out well for the beekeepers because you have a set location you're going to go to, and you're familiar with the area," he says.
Working with a large company has advantages over using smaller private landowners. Often, Sennett says, farmers won't think out six months when opening up land for beehives. "He might need to move [his] cattle, and the next thing you know you're moving your bees again. … It's not a lot, but it adds up when you have a lot of locations."
Sennett also appreciates the gated security and in-and-out convenience of Rayonier properties, especially for migratory bees. Rayonier Beekeeping continues to expand operations throughout the southeast and northwest U.S. Even with high demand snapping up bee licenses, we currently have land available for bees.
Contact Us
Get started today by filling out the form below!
The contract process is streamlined and easy by design. From a few conversations over the phone, to a few clicks of the mouse, licensing land for your bees is as simple as that! Within a course of a week or two, we can go from an inquiry to a contract.