Rayonier Land for "Mom and Pop" Small Businesses
Just what you need for now, with room to grow as you grow
How many times have you had to search for a new spot to keep your bees? When you license beekeeping land with Rayonier, you have "first dibs" on your beekeeping location year-after-year. And when your business grows and you need more space, we have the land to meet your growing needs.
Choose the location that suits your business best, with easy access from main roads, and a variety of bee-approved vegetation that will allow your bees to produce the honey you're looking for, like wildflowers, gallberries and palmettos.
Our land is locked and gated, providing additional security for your beekeeping business. Fill out the contact form below to get started on your exclusive beekeeping land!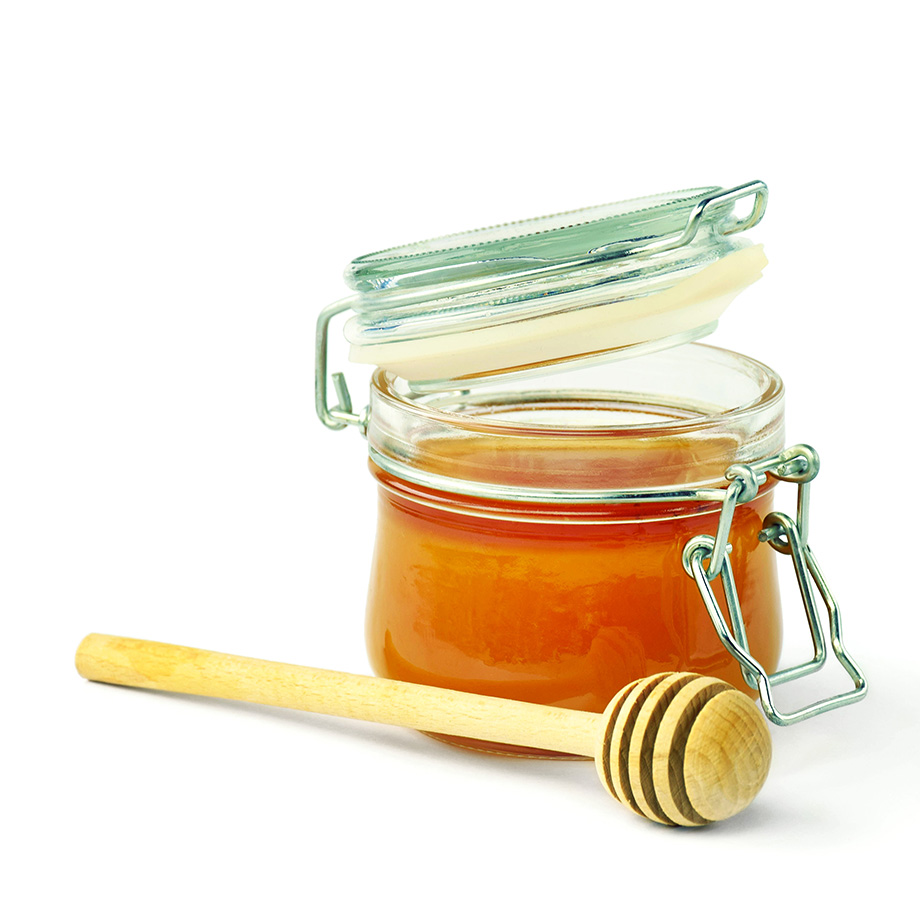 Testimonial: Timmy's Bees, Hampton, FL
Candace Douylliez has been keeping bees for over a decade. Five years into it, she ran into a problem.
"There was nothing for the bees to eat," she says.
Douylliez—who has tended up to 200 hives—had been keeping her bees on her own property in Central Florida, but she needed better forage for her bees, specifically the Gallberry, Palmetto, and Pine that make for delicious honey. She also needed more space. 
"We live in a planned urban development, and we couldn't have the bees there. They were getting in people's swimming pools," she says. "We had to move off our personal property. That's what made us look into licensing with Rayonier."
Douylliez and her husband, Timmy, found a 1,400-acre tract of Rayonier land near Hampton, Florida, and set up their permanently placed hives on about ¼ acre. They share the land with hunters, who also license from Rayonier.
"It's a great area to raise bees because it's all natural," she says.
The tract is close to her home and offers the variety of forage that makes for a great-tasting product. And that's important for Douylliez, who is known locally as the honey lady. Rayonier Beekeeping continues to expand operations throughout the southeast and northwest U.S. Even with high demand snapping up bee licenses, we currently have land available for bees.
Contact Us
Get started today by filling out the form below!
The contract process is streamlined and easy by design. From a few conversations over the phone, to a few clicks of the mouse, licensing land for your bees is as simple as that! Within a course of a week or two, we can go from an inquiry to a contract.